20 years ago I was finishing a degree in Graphic Information Design, and had been offered a job as junior web designer at one of London's aspiring digital media agencies. Their senior designer had been attracted to my final project MUSIKNET, a digital touchscreen I'd devised for the high street. You could search, try and buy music, not on a CD, but in a downloadable digital format. It seemed a hair-brained idea, but my future boss liked my thinking. I wasn't the only person to have invented iTunes around that time and, sadly, my idea sank back into the stoned student haze it had materialised from.
Instead, I was quickly put to task producing creative content for our clients' new-found online demands. Fast forward 20 years, and I'm still responsible for producing creative content, the quality of which is no longer hindered by a dial-up connection.
Here are 20 things that have changed in 20 years:
Viewing Video
With no YouTube, videos of cats running into French windows, and stressed workers throwing their CRT monitors across the office, were shared as 1.2MB Real Player files. The quality was appalling and, if emailed to the whole team, the agency network would crash.
Stinky Meat
With no social media as we know it today, mass interest was garnered in such projects as the Stinky Meat Project where, via webcam, 3 kinds of meat could be viewed being deconstructed by maggots in someone's backyard over the course of a month.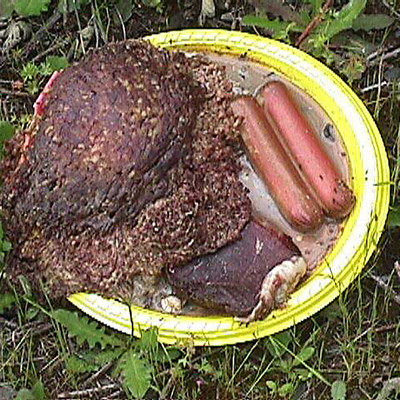 Animated GIFs
Brainstorms for banner campaigns would result in lengthy, complex storyboards which the client would be mega excited about. The approved idea, PO received, would then be allocated to a designer who would be told the final output needed to be an animated GIF of a maximum 12KB in size.
Flash
The file size limits didn't change, but Macromedia's Flash arrived enabling a new level of animation. Every agency's website went Flash-mad, but unfortunately no-one had Flash Player installed in order to view it, instead opting for the hopelessly out-of-date HTML backup version.
Crap animation
If you had bothered to download Flash Player, every agency's website forced you to watch a lengthy animation of their logo spawning, and the homepage content appearing, purely to show off every trick offered by Macromedia Flash 1.0.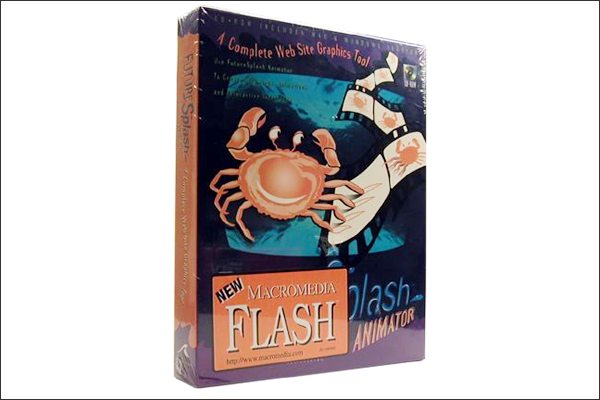 Cartoon alter-egos
Instead of a photo, everyone had a caricature of themselves on the company website that made them look weird or, if they were lucky, unrecognisable.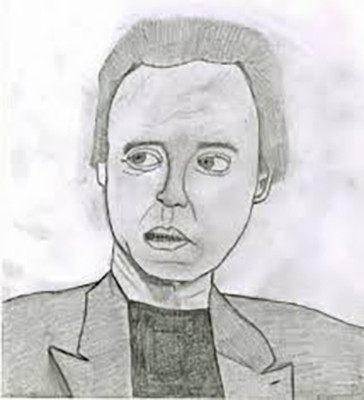 Job titles
With new team members being employed so quickly, promotions to senior titles were happening so fast that everyone should really have been a CEO by the time they reached 28, and retired by 30.
Weird names
Some of the clients you'd heard of like BT, Ford and Dell. But every week there was a new agency on the scene – Madaboutsailing.com – Madaboutgolf.com – Madaboutbookingholidays.com – Madaboutfeedingthecat.com (I made the last 2 up). Luckily I see there are a few weird names still out there, including Old Man Shaven and Whore Presents.
Banners, Buttons and Pop-ups. Git-loads of them.
Back in the studio with no IAB to protect us, media executives would forego walking to our desks, instead emailing us the plan of 35 different sized formats we needed to create to cover every website's needs. As well as banners, we had buttons (tiny little nothing ads) and pop-ups.
Smoking
It took even longer to produce all these ads because everyone smoked. Half the office was always outside crashing roll-ups off each other.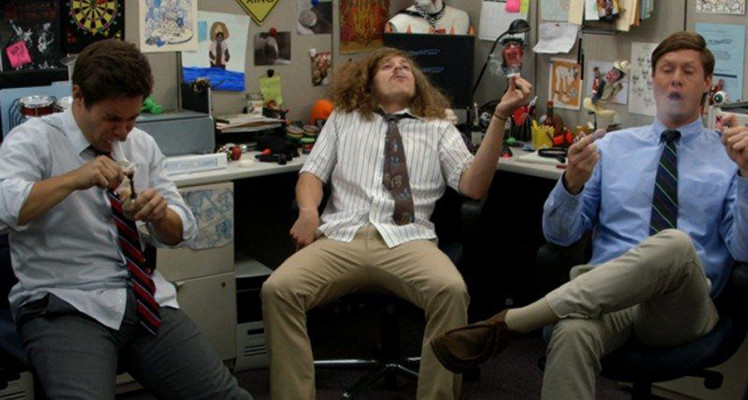 Kissing
All clients got a kiss on both cheeks. No wonder I always had a cold. Actually that was probably the smoking.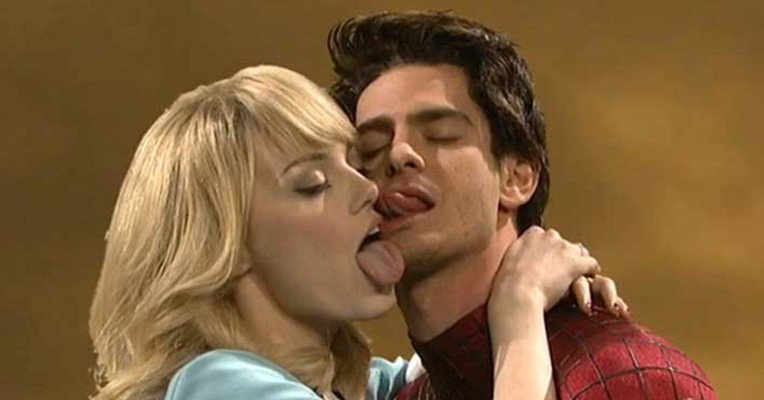 Poncy Parties
There seemed to be a party every Thursday evening in deconsecrated churches with lasers, booze fountains and professional dancers. Reports of debauched behaviour could be found in the following week's copy of New Media Age or Revolution. Digital giants like DoubleClick spared no expense.
DoubleClick
As a designer, DoubleClick didn't mean a great deal to me in those days. The ads we were building were often supplied directly to the media owner. Before long, we were uploading them ourselves to the likes of Tangozebra and Eyeblaster. Invariably, what we supplied wouldn't work, and we'd end up sending the files to their boffins to fix.
Harry Potter
Travelling to and from work on the tube, everyone had swapped their Evening Standard for Harry Potter and the Philosopher's Stone. Yes, grown adults reading children's books.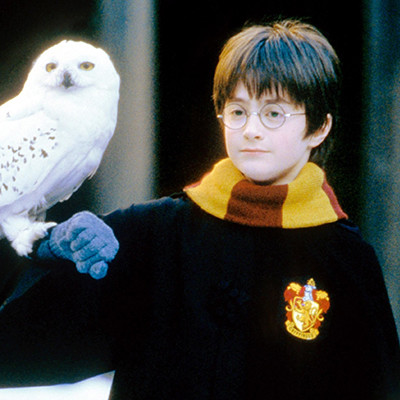 Expensive toys
The grown adults who weren't reading about a small boy and his owl were busy beavering away on the technology of the future, such as their Palm Pilot.
The technology of the future
Apple Macs were ugly but, if you were lucky, you had one of these yellow-tinted grey boxes. The less lucky designers had a fake Mac called a 'Formac' – more likely to be found under the desk.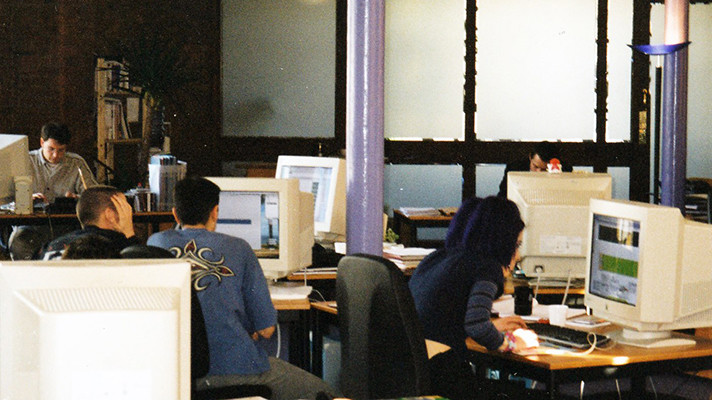 Ugly Computer kit
Freebies
There wasn't much room on your desk. Part of the reason the dotcoms of 1998 disappeared in 2001 is because they spent all their profits on freebies. As well as t-shirts and mugs, I also received a surfboard, a clamshell Nokia phone and numerous bottles of spirits.
Drinking
We got drunk a lot. Not a lot got done on Fridays. But we had crazy fun, and ideas were born.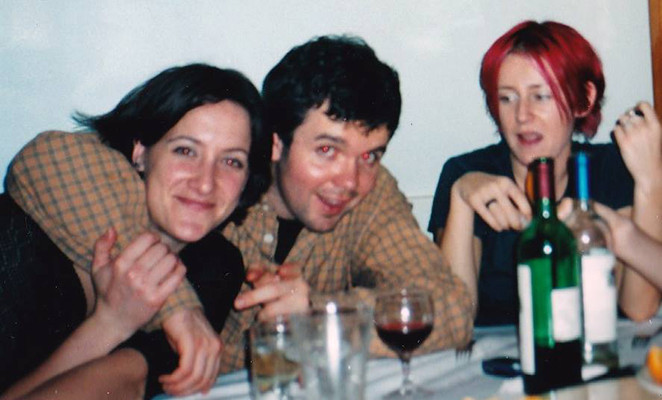 The author with Head of Design and Flash Animator, drunk.
All the gear and a crazy idea
Back at the agency, everyone was so young they had no previous work experience. Luckily the clients, often entrepreneurs of new dotcoms, were similarly wet behind the ears, so everyone was able to move fast, making everything up as they went along. This is where great ideas came from, and digital media would never be where it is today without a healthy dose of …
Winging it
Nowhere was winging it more prevalent than in the pitch, where digital dudes presented outlandish concepts to analogue suits. Clients would be won with concepts that required technology actually being invented before the project could be produced. Things are generally more professional in 2018, but the industry is still fuelled by individuals with a passion for invention and innovation. Long may that continue.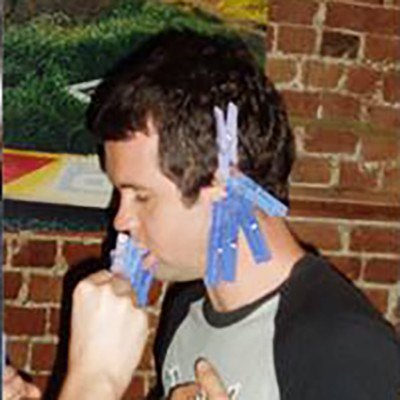 Me at an agency function being repaired with 18 clothes pegs.
Dave Harrison: Creative Partner | Spicerack