Banner campaigns have been having a hard time of it for some time now. It may seem like a lifetime ago that Flash banners were axed by Google, unless like me you were producing them in 1999. Back then, the web was a static state of affairs. Web designers like myself were eeking out 10K animations with animated GIFs. Flash revolutionised banner campaigns, enabling professional output, interactivity and engagement.
17 years on, Flash was plagued with security problems and slowing down our computers. The final death knoll was a failed transition to handheld devices. We designers knew it was coming. Spicerack had already created our first HTML5 banner campaigns a year earlier; we didn't have to, but wanted to check we could.
With Flash gone, at first the web looked very different. There were many static ads, as working with HTML5 wasn't simple for everyone. Then HTML5 ads began to proliferate, and now they're commonplace. To the untrained eye, probably little has changed. I won't get technical, but there's a certain smoothness to the animation that Flash didn't achieve. There are less whiz—bang effects, as they're harder to create with HTML5. I'd argue that's a good thing.

HTML5 had barely got going before the claws were out. 'Banners are dead' they cried. Here are some of the arguments:
"Big brands don't advertise with banners any more."
Try looking on the Mail Online today. You'll find BT, Weight Watchers and Halifax. I worked on banner campaigns for all 3 of these accounts between 1999-2002.
"Banners are detrimental to your brand."
Other brands' bad banners are detrimental to their brand. They're positively good for your brand, if you serve better banners.
"Marketers have wrecked banner advertising with distracting designs, scams and dodgy links."
Travel back to 1998 with me, and I'll show you what these things really mean.
"Banner advertising doesn't work on mobile. They're too small – they're not optimised for mobiles."
Banners can look great and work brilliantly on mobile. If your ads don't, then you can quickly rectify this by getting a specialist to build them.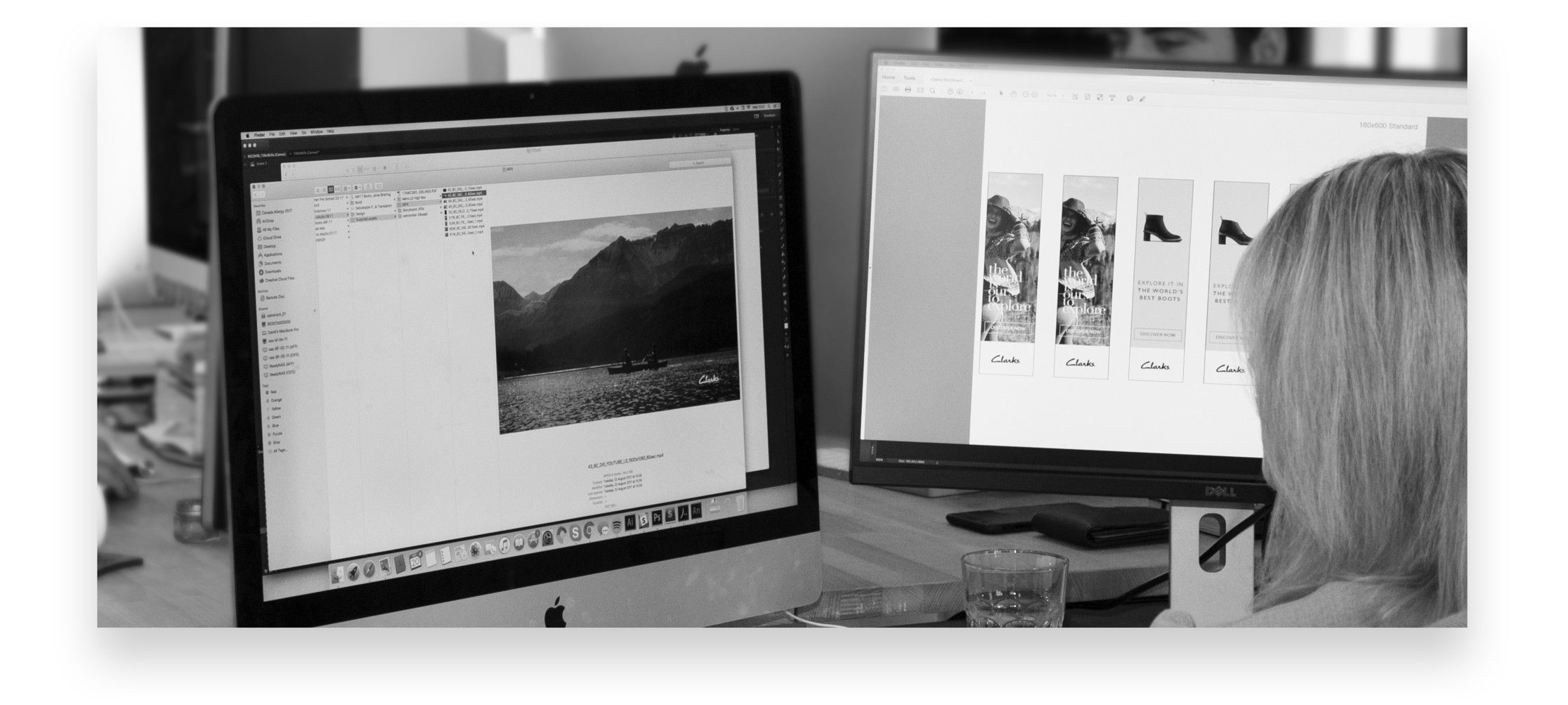 In fact, banner advertising on websites and apps continues to generate significant revenue, and is expected to grow at 7% compound annual growth rate (CAGR). Whilst desktop revenue falls, mobile revenue is growing in the US from $29.68 in 2015 to $39.27 in 2016 per Internet user. Handheld device use is growing globally, and mobile Internet penetration, at 65.7% in 2015, is expected to reach 80.6% by 2021. [Source]
Within this expansion, there is greater scope for dynamic content and personalised messaging, effectively creating new life and better targeted performance into a single ad, which in the days of Flash was a steady decline of brand fatigue. Effectively the technology is better, if you know how to work with it.

But don't take my word for it. At the coal face, I asked Spicerack's senior designer Chris why it's more important than ever to work with specialists in your online campaign creation: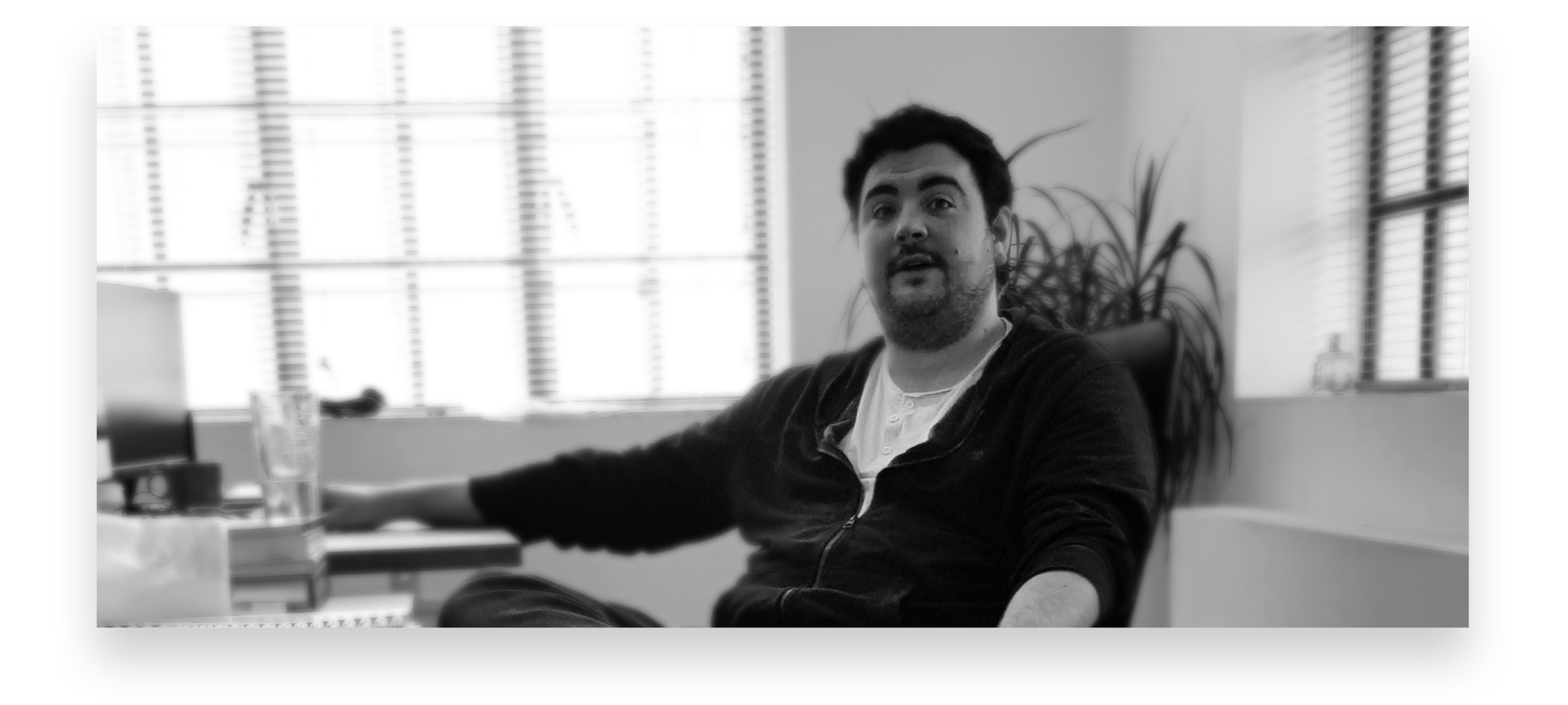 Dave: Chris, the Spicerack team transitioned from Flash to HTML5. We were a bit nervous – were we right to be?
Chris: We were bound to be, but we needn't have worried. Now that everything has moved to HTML5, much more is possible. You're not simply reliant on Flash. Now almost anything that's possible on the web is possible within a banner. For example, we've built expandable ads which are like a microsite in a banner. Before, you were dependent on (Flash language) Actionscript and 3rd party libraries. Now it's open to the whole community of web developers.
Dave: But it's in its infancy. Does the industry from a digital creative agency perspective feel more professional?
Chris: When it was all about Flash, media plans were clearer and more rigid…
Dave: Because it had nearly 20 years' history of development – everyone had finally figured out what they were doing?
Chris: Well yes, and with HTML5 there's still a certain degree of vagueness and guesswork. That said, this is a great opportunity to clean the slate – for the industry get it right. It seems crazy that brands are running 100K ads, when the majority of the ads' viewers have decent broadband.
Dave: The transition you and the team have made from Flash to HTML5 has always felt like a real asset though – you wouldn't want to wipe that slate clean.
Chris: Totally. With Flash you were working with one tool, and to a large extent assumed it worked before you QA'd it. You wouldn't expect to do the level of testing and compatibility checks that you should with HTML5. Because HTML5 is supported differently on different devices, operating systems and browsers, there's a certain degree of troubleshooting which is suited to digital specialists.
Dave: More developer input?
Chris: Absolutely. Compatibility, and shared learnings across a team. HTML5 is far more collaborative between designers and developers. We're working together in order to create innovative, best-practice creative. But we shouldn't forget the Flash heritage of banner campaign creation. Knowing where HTML5 has come from is important. Because the whole industry has had to shift from Flash to HTML5, it's brought with it a whole spectrum of extra tools like Celtra, Cablato – Adform etc. From our point of view as a specialist agency, that enables us to do utilise intricate tech solutions, without always having to develop intrinsic tech ourselves.
Spicerack have 20 years of experience in designing and building banners for some of the best known brands. First and foremost we're creatives which is why, unlike many other banner production houses, we work directly with brands and their in-house creative teams. And with the brands we've been working with, banner campaigns feel much less of an afterthought. We're increasingly finding our clients are more in-tune with developing offline campaigns, and assets, with online in mind. This isn't rocket science, but is something that's been sadly missing.
To find out more about making the most of this new digital landscape through beautiful campaigns without limitations, speak to Spicerack, purveyors of fine campaigns since 1998.
Dave Harrison: Creative Partner | Spicerack