A bit about us
Based in Bristol, Spicerack work with leading and purpose-driven brands nationally and internationally. We are a team of experts with a passion for learning, creativity and delivering excellent experiences for our clients and their customers.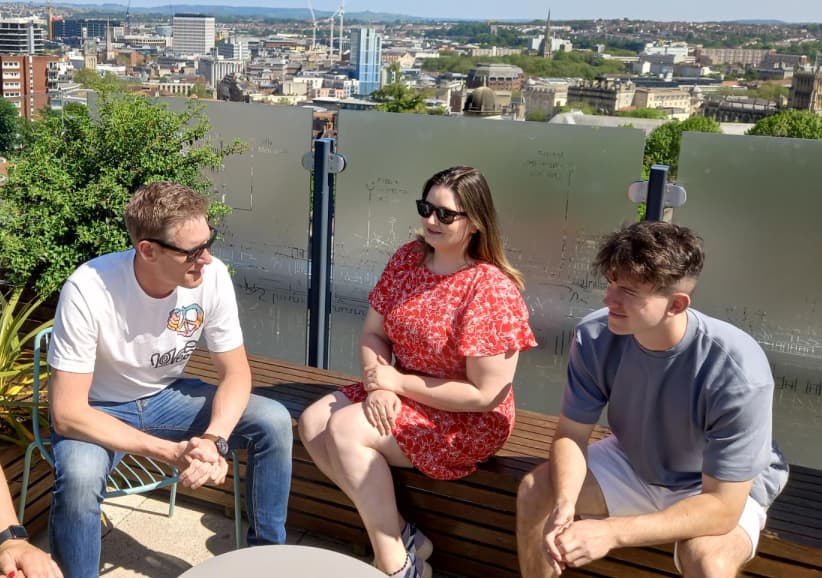 We align under four key pillars:
01
Being curious
Asking difficult questions and solving new challenges drives our innovation and creativity.
02
Sustainability
Whenever feasible, we actively engage with local partners who share a dedication to sustainability. Nowhere is this commitment more evident than in our choice of workspace.
03
Personal growth
Being experts depends upon continual self-improvement. We support our team and our clients on this journey.
04
Beyond profit
Apprenticeships, mentoring, work placements and volunteering contribute to our community.
Proud to be B corp
Our purpose is twofold: to provide outstanding services to our clients, whilst building a sustainable business that benefits our employees and the local community. Our B Corp certification provides us with the perfect framework to steer our objectives, improve governance and assess our impact with purpose.
We are proud to be part of the growing B Corp community.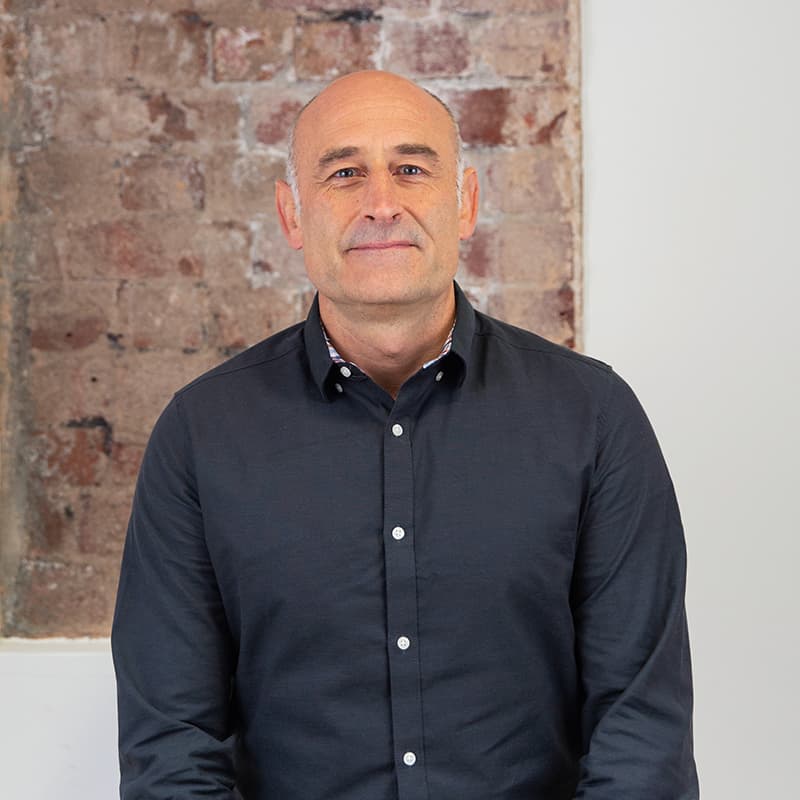 Justin Boynton
Managing Director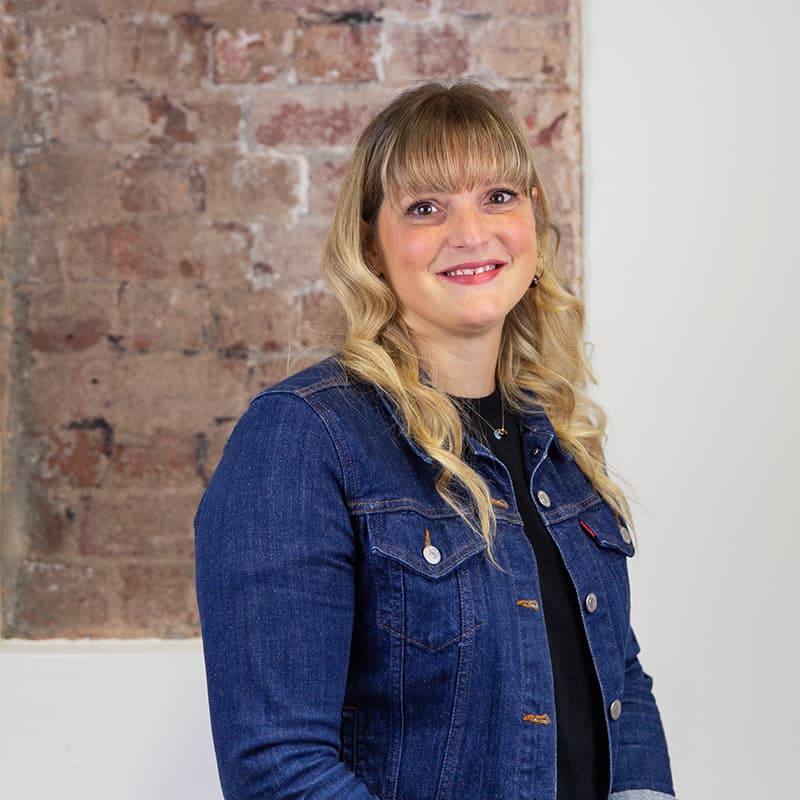 Sam Davies
Head of Delivery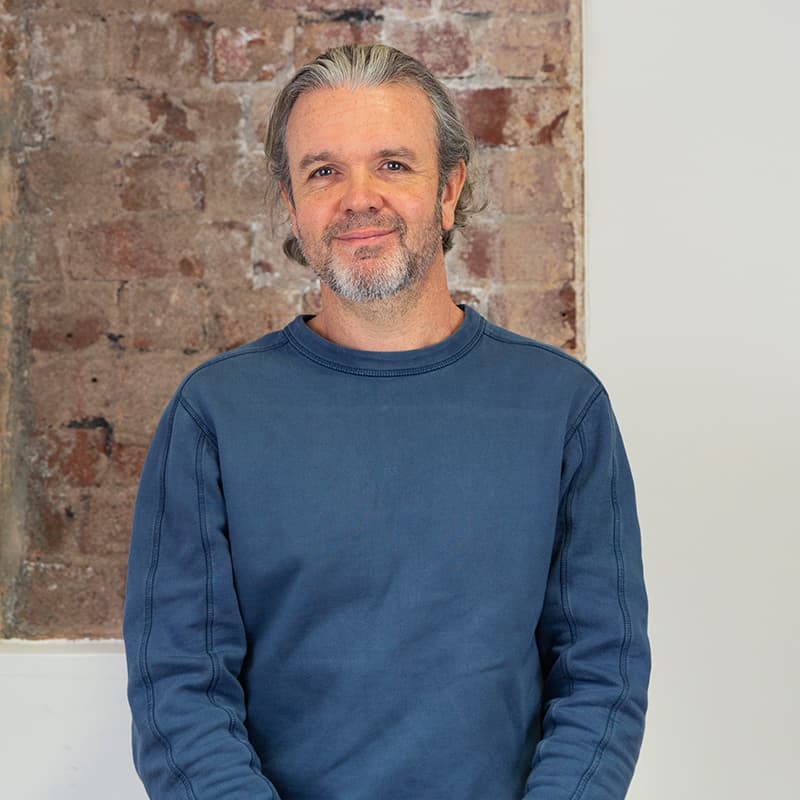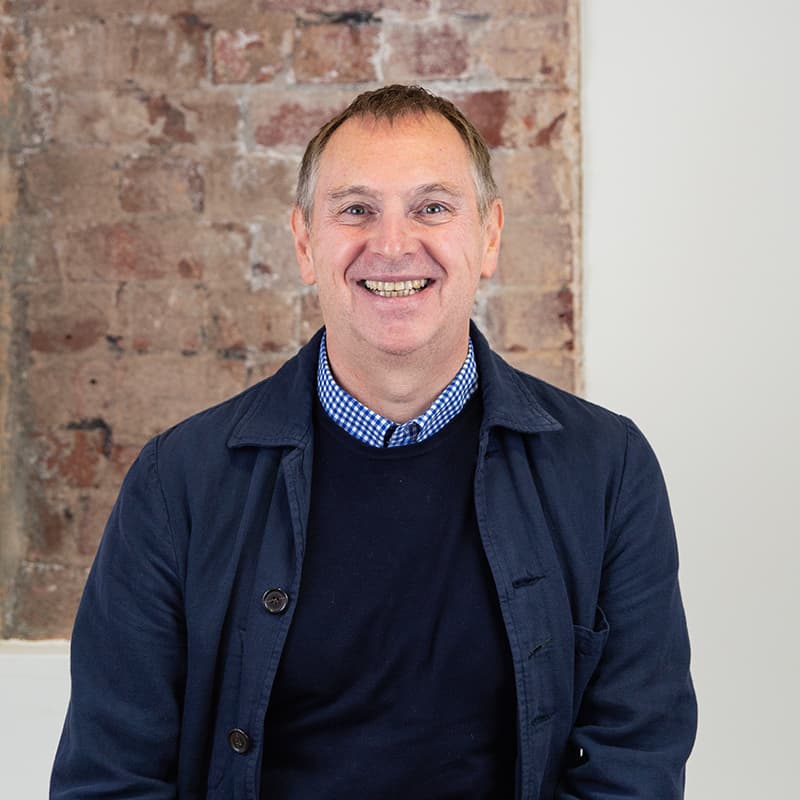 Lloyd Skinner
Non-Executive Director
Job opportunities & apprenticeships
If you're exceptional at what you do, we want to hear more. There may even be a perfect position waiting for you.
Supporting apprenticeships
Want to find out more? Let's chat