Meet the team
We're a friendly, spirited team of thinkers, makers, developers, creators. We want to be pushed and challenged, and we like to have fun along the way.
Apprenticeships
An apprenticeship at Spicerack offers an alternative approach to university education, providing an opportunity to learn in a highly practical, hands-on manner - all while getting paid!
We have had 3 very successful apprentices join Spicerack in the past 5 years and were highly commended for the South West in the National Apprenticeship Awards 2020.
If you are considering an apprenticeship in the creative industries and would like some advice, please email us at hello@spicerack – we would love to help.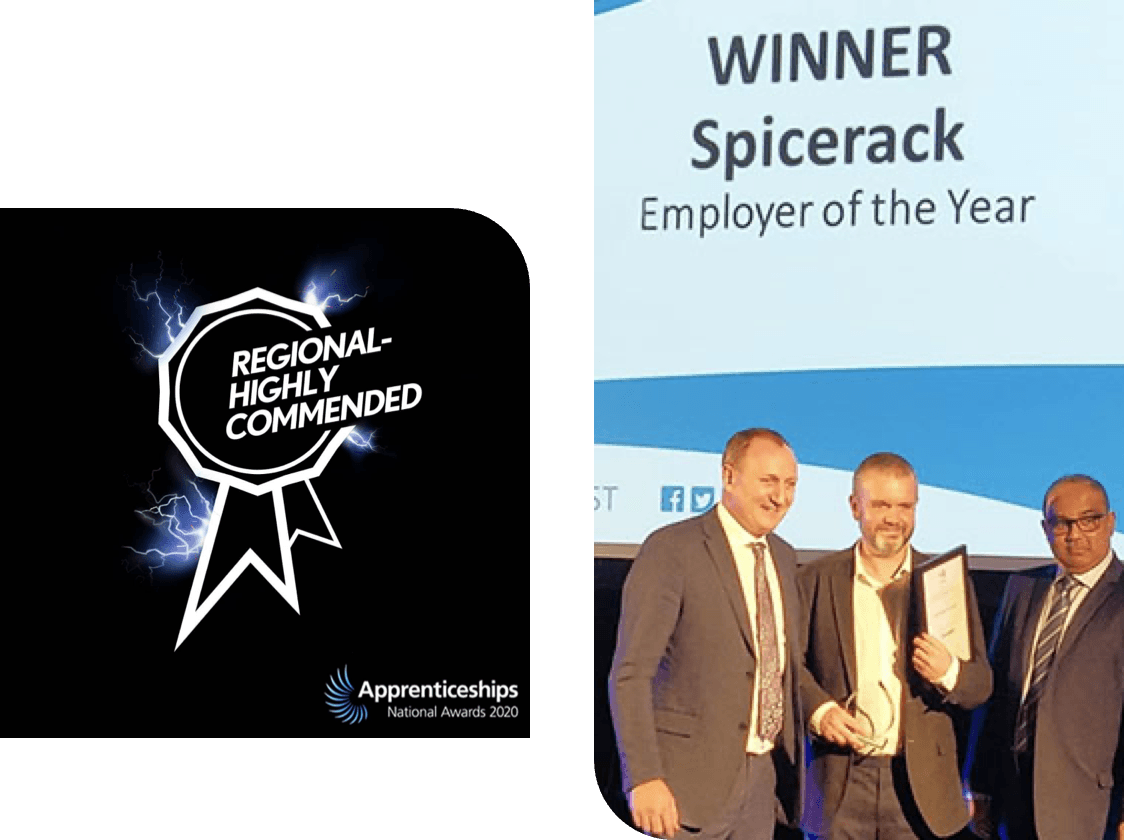 Join us
If you're exceptional at what you do, we want to hear more. There may even be a perfect position waiting for you.
Want to find out more? Let's chat