Walker Sands Communications –
Web development partner
Web Development Partner
US-based B2B marketing agency Walker Sands work with Spicerack as their web development partner for all website design projects. The websites are built using a bespoke WordPress & Gutenberg blocks theme that we maintain and further develop for Walker Sands.
Collaboration & best-practice
Spicerack employ the latest technologies and best-practice approach to developing websites. Core focuses are on mobile-first and page speed, to ensure excellent user experience and Google SEO rankings.
Our development process includes code reviews, security and accessibility testing.
We work closely with the Walker Sands design team, providing early input into the design process, reviewing and refining wireframes and early-stage prototype designs.
Spicerack's working process ensures refined and future-proofed designs. Thoroughly kicking the tyres prior to starting the development phase leads to better outcomes and less amends at the end of the projects.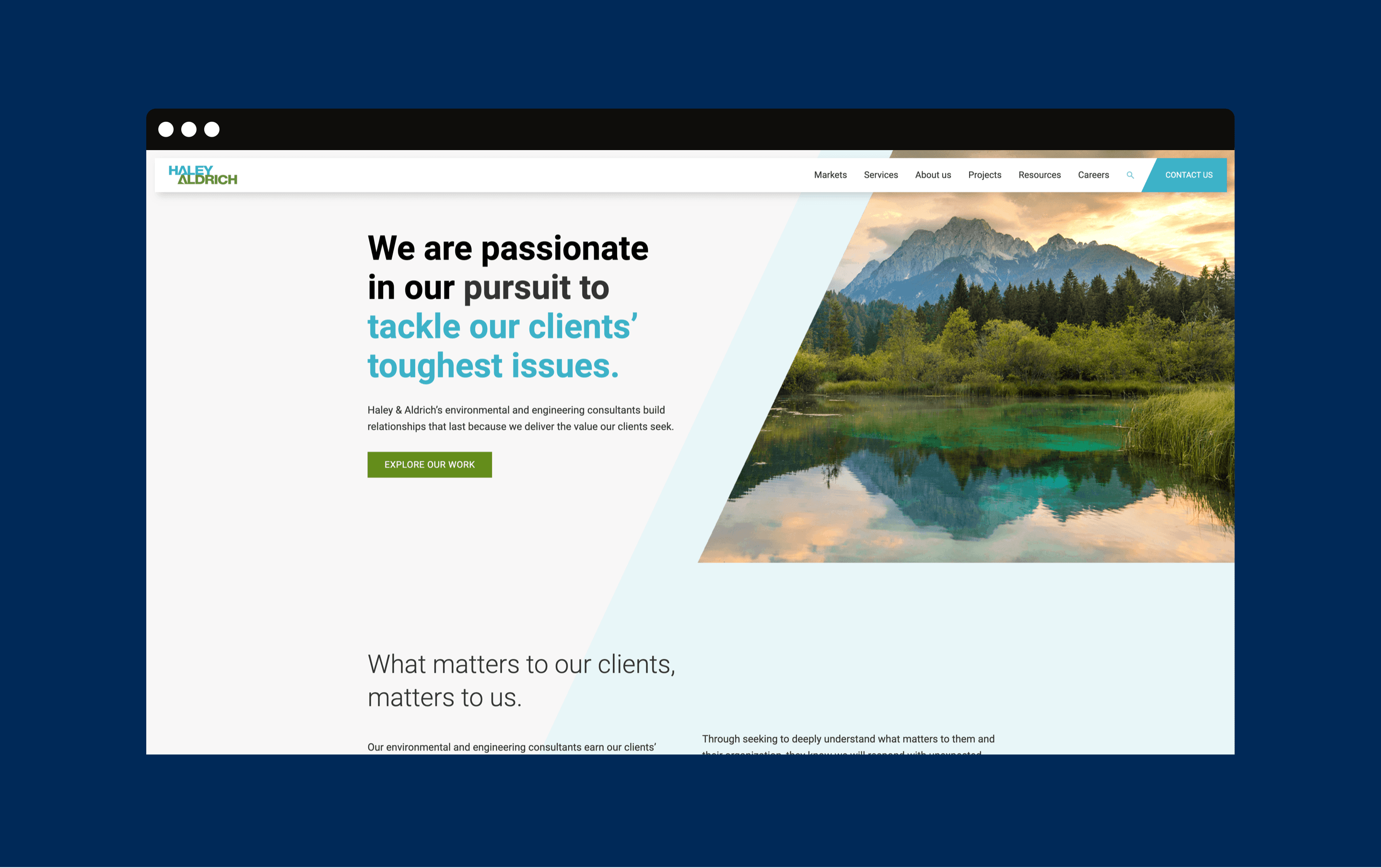 Maintenance & support
We create test plans for all projects, and brief these to external users for testing and feedback. This system ensures we catch as many bugs and layout issues as possible before the websites are delivered to the client for final user acceptance testing.
Spicerack provides expert maintenance and support on websites that we develop. Our team test and deploy monthly WordPress and plugin upgrades, as well as any relevant theme updates and security fixes.
We implement PageSpeed monitoring and reviews to ensure that the sites continue to be performant post-launch.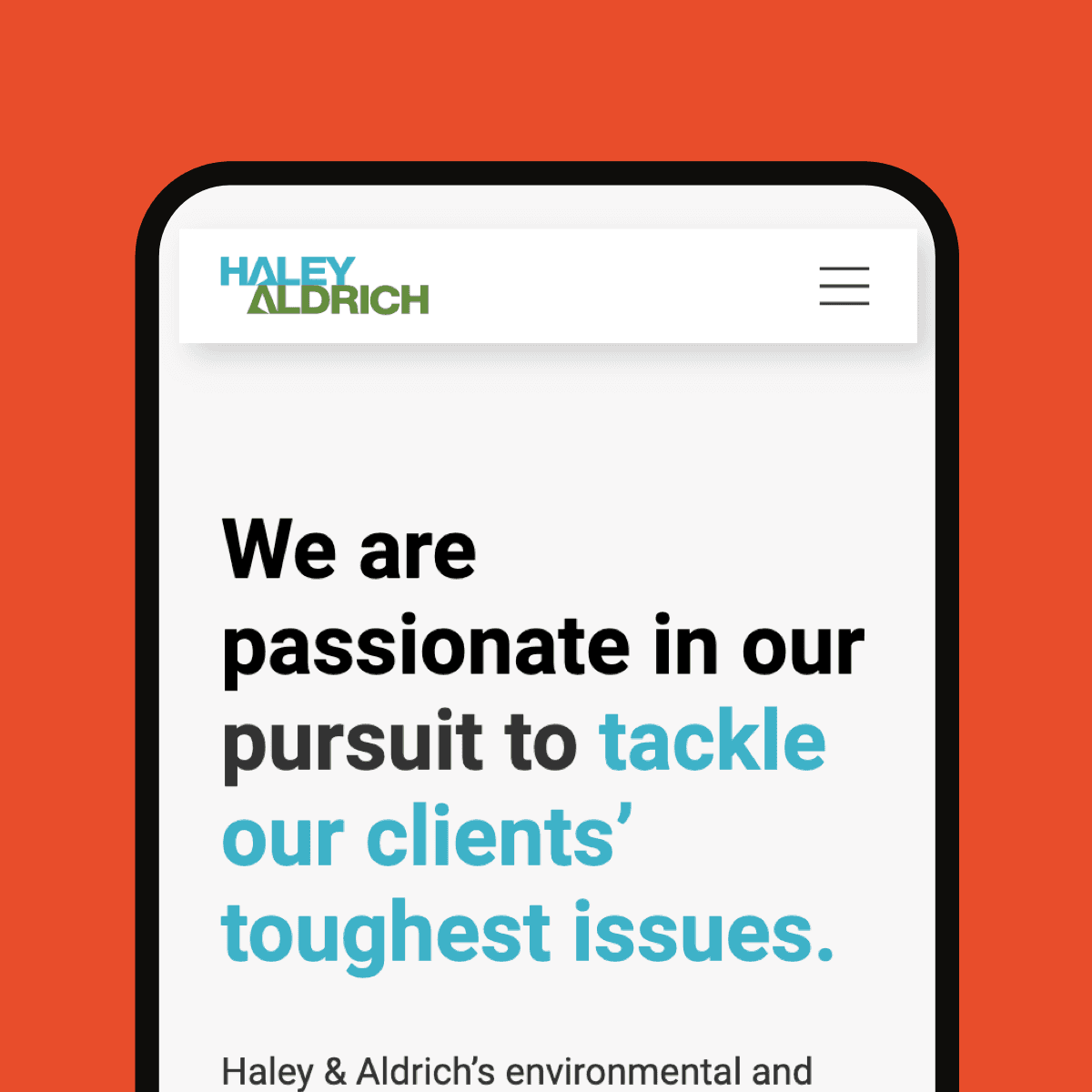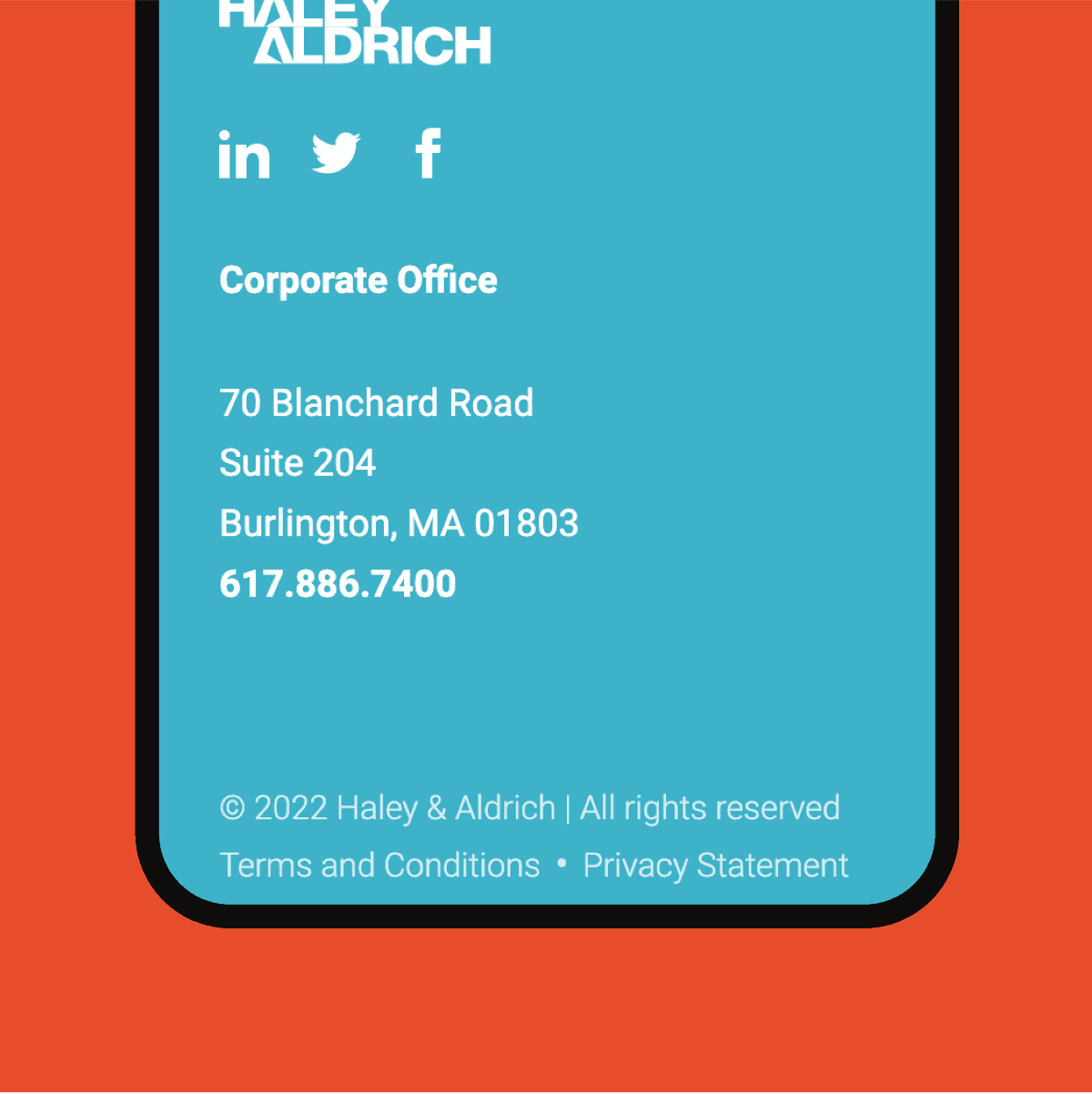 Spicerack has been a flexible and technically capable partner to Walker Sands, working in lockstep with us to find solutions to any challenges that arise. They produce intuitive, user-friendly websites and provide excellent training that allows marketers to effectively manage the sites once implemented. Best of all, they are outstanding humans -- truly collaborative and enjoyable to work alongside!

Andrew Cross - President