GDRUK –
Re-platforming a customer portal for B2B retail consultancy
Technology
WordPress
MemberPress
WPEngine
Re-designing and updating
GDRUK is an insights consultancy providing curated content on the latest tech, innovations, and trends in the retail sector. They approached us to lead the re-platforming of their existing content portal. The key goals were to design an intuitive, easy-to-use content portal experience for their customers to drive an increase in active subscriptions; and to move the content management, billing, and CRM functionality to a new platform that could support the future business roadmap.
Designing for success
Our UX team worked with the GDR board and operations team to review the features of the existing platform. With our experience in designing client portals, we introduced best-in-class features to complement the core functionality. Following this, we worked through wireframes and prototypes to design a frictionless UI for GDR clients to interact with the content.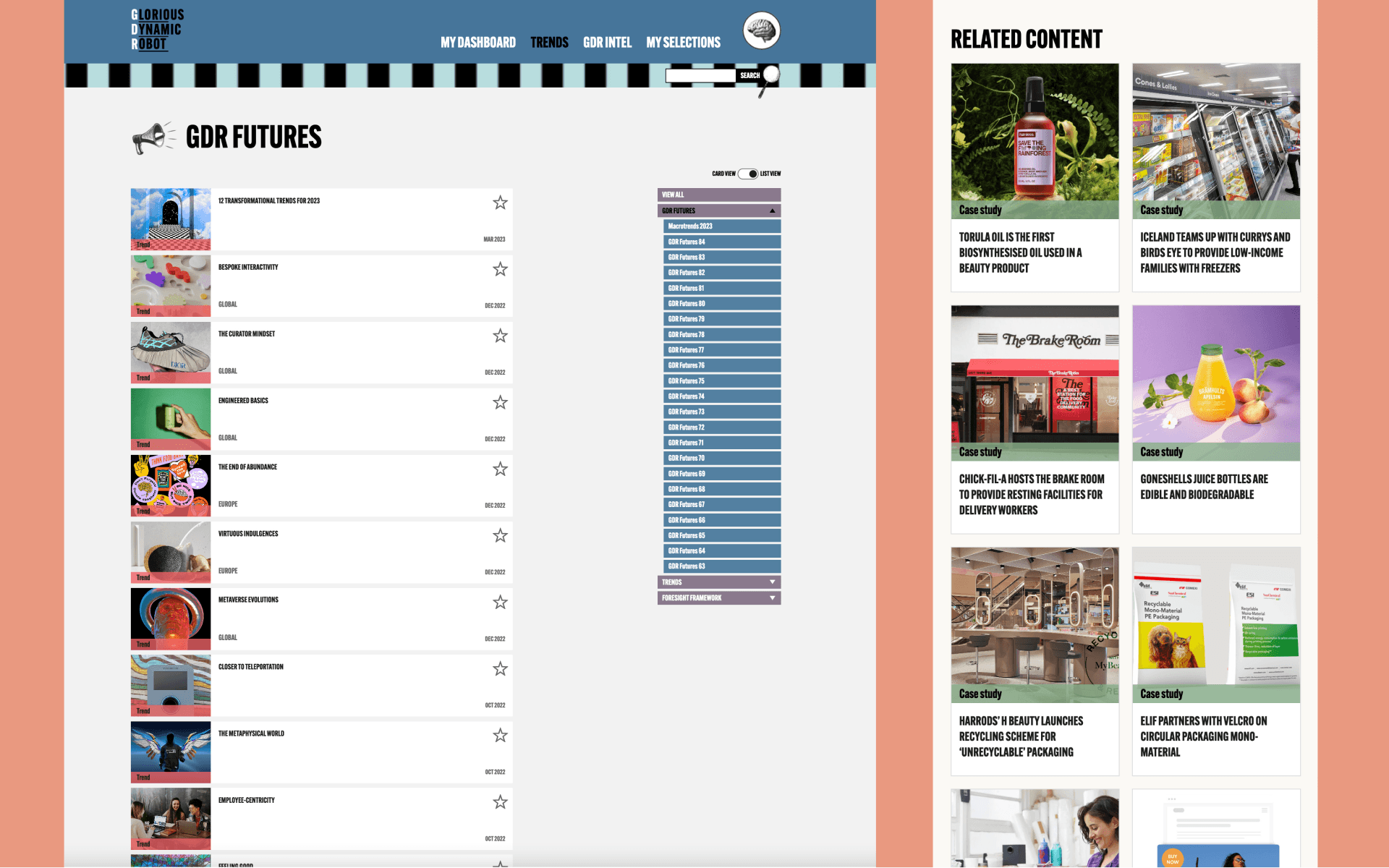 Re-platforming for the future
The technical challenge was to move the existing platform with 20K+ articles from a legacy Rails application to WordPress for ease of content editing and lower long-term maintenance costs. This required a thorough audit of the existing functionality and data schemas, followed by a series of scoping workshops with the key stakeholders to develop functional and technical specification documents. As part of this process, we defined the data migration strategy for porting existing content and user accounts to the new platform.
We chose WordPress as the core for the new platform as this was a familiar environment for the GDR editorial team and a good fit for the business and technical requirements. We developed custom components/plugins to meet the more bespoke functional requirements of the project, including customisable PDF downloads, shareable content shortlists, and a newsletter content curation tool. We chose the MemberPress Pro plugin to deliver subscription memberships and provide gated access to content and features based on a user or team's access level. The GDR team can boost client engagement and deliver targeted content through our integrated eCRM management tool and rich sharing features. The platform is hosted on the WPEngine environment offering a scalable and secure hosting environment optimised for WordPress. We provide ongoing maintenance and support, including monitoring site performance and regular updates for the WordPress core and plugins.
Before the release of the new platform, we worked closely with the GDRUK stakeholders to test the solution across an agreed range of devices and web browsers based on the current audience's technology profile. Additionally, we ran two training sessions with the GDRUK content and customer service teams and prepared a detailed user manual to facilitate the smooth transition from the old system. We also helped to create an onboarding video to provide usuage tips and help for existing and new customers.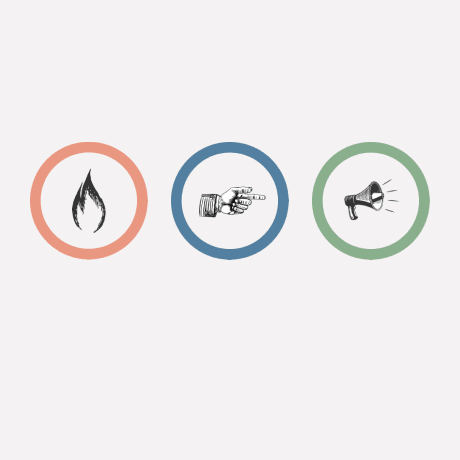 GDR icon designs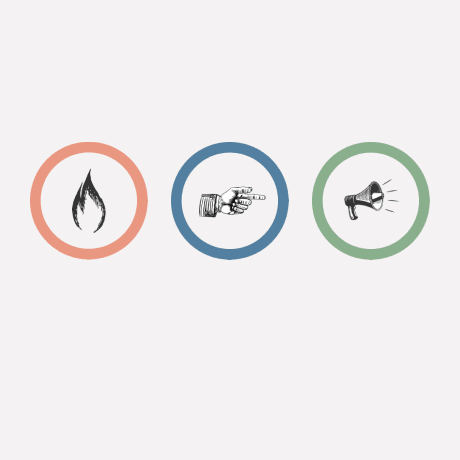 GDR icon designs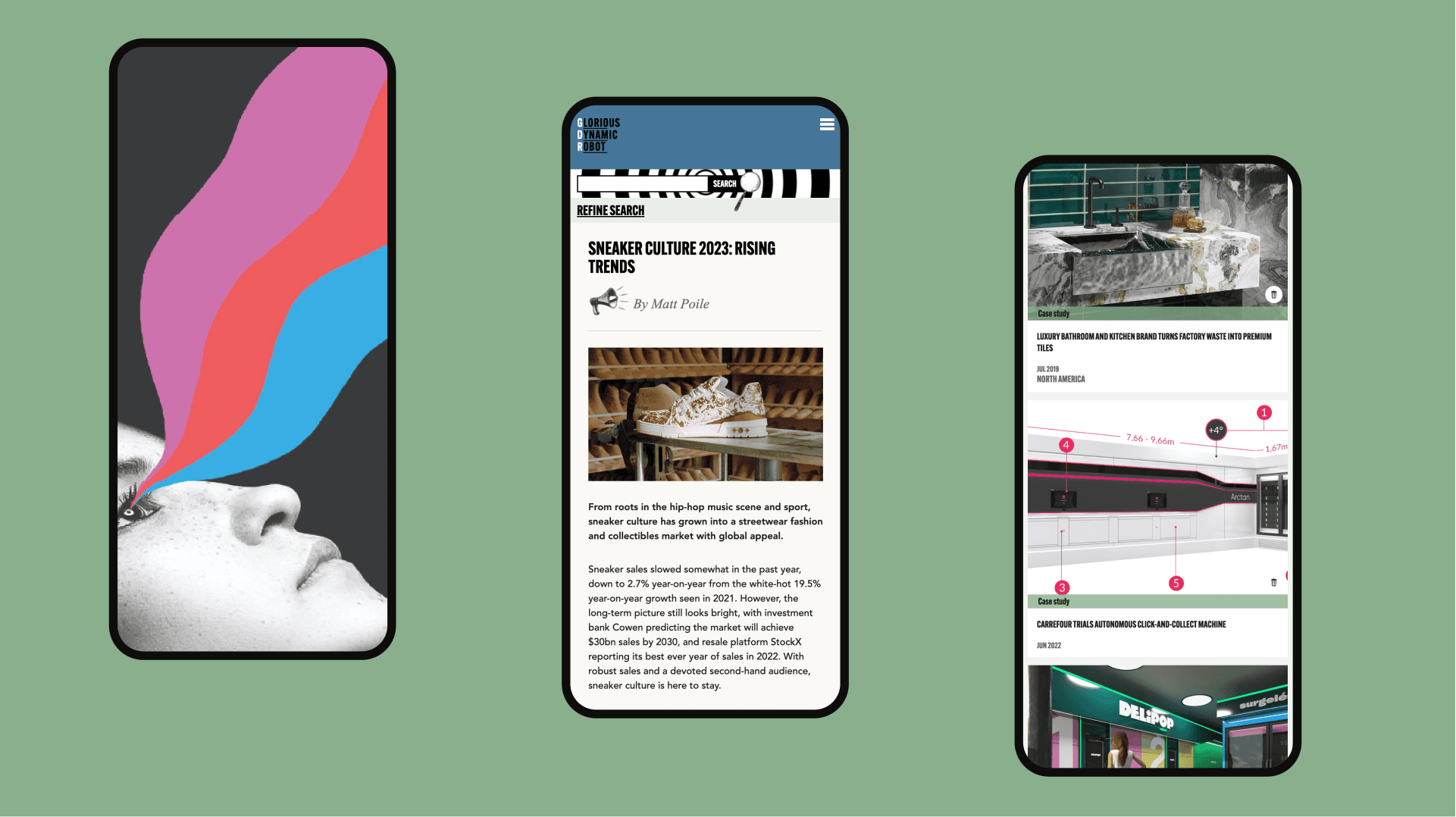 Mobile interface designs